Launderette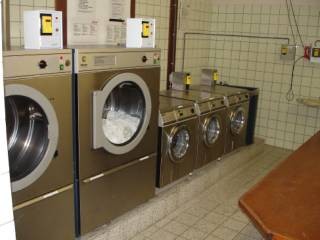 The launderette at Duinoord aan Zee is open daily from 8.30am to 9pm. There are some washing machines and dryers as well as spin-drier and an ironer at your disposal.
At Landgoed Duinoord you will find a washing machine and a dryer in the sanitary unit. In the winter time during frost only the washing machine and dryer at Landgoed Duinoord are usable.
Wifi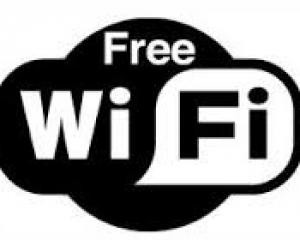 Camping Duinoord has free wifi. Users have enough download to load/send Whatsapp messages, check their email and scroll through Facebook. Besides there is the possibility to rent a modem at the reception (expect for the basic pitches). You will have a solid and private internet service in and around your camping equipment. For more information you can contact the reception at camping Duinoord. Both the villas at Duinoord aan Zee and the accommodations at Landgoed Duinoord are equipped with a modem.