Season and year-round pitches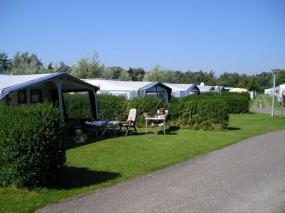 At Duinoord aan Zee there are no available pitches left for 2017.

A season pitch 2017 runs from 25 March 2017 till 28 October 2017 and is family-related (valid for max. 2 adults + 4 children living at home up to 21 years old).
The price for a season pitch at Duinoord aan Zee is €2.290.00 (excluding use of shower, tourist tax and us of electricity (€0,25Kwh)). It's possible to extend a season pitch with a winter package or combine it with a placement in one of our storages. Your caravan should not be older than 10 years.
If you are interested, we would love to hear from you. Of course you are more than welcome to visit our campsite!